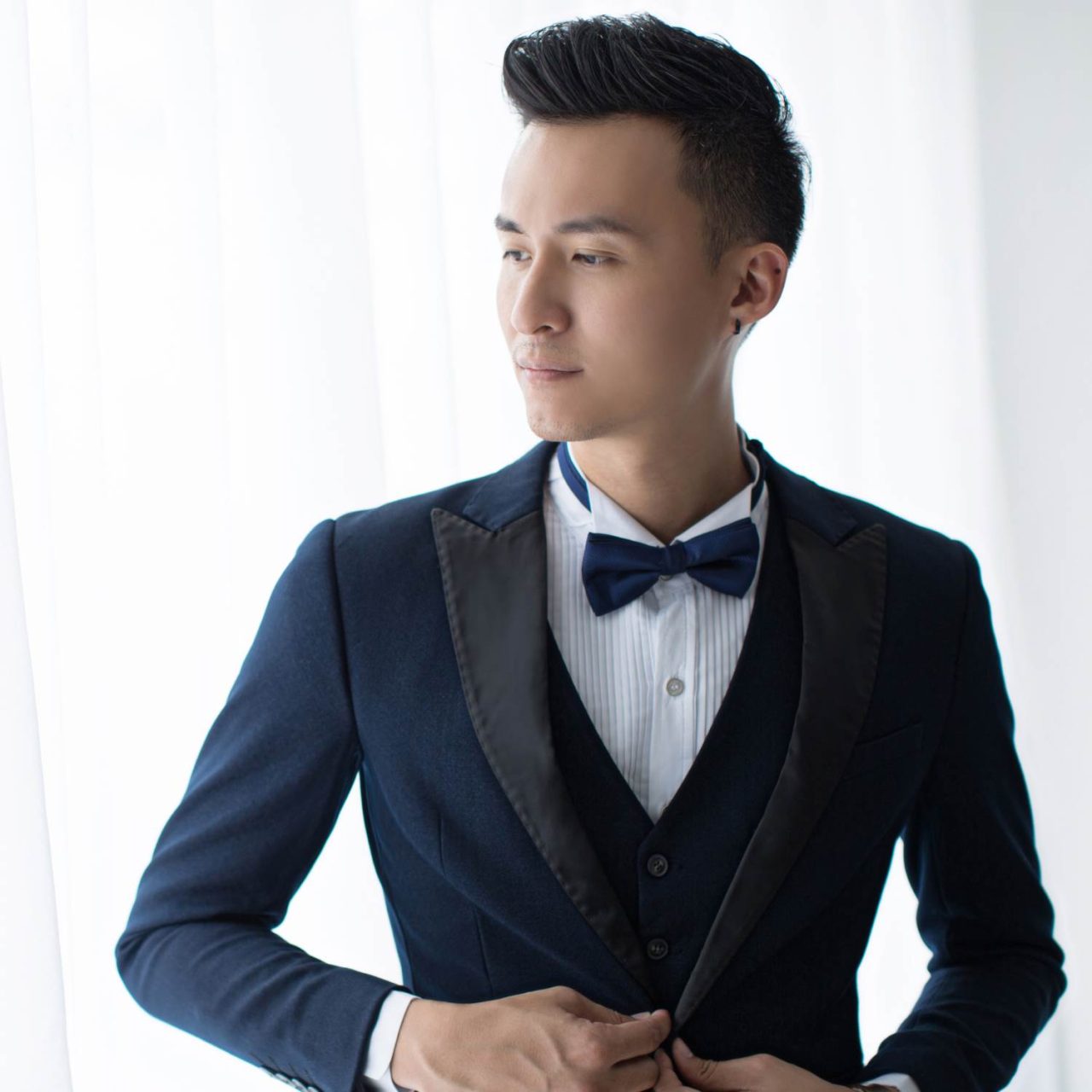 Learning, learning and still learning photography since year 2004 , Kavanna Tan start from a photographer assistant in his hometown Ipoh for few months and since then he start learning and exploring new techniques from various of master photographers, until now he has chosen the best of whathe experienced and apply in his photography . Because of graphic designer base he also master the skill of Photoshop witch is important in this era.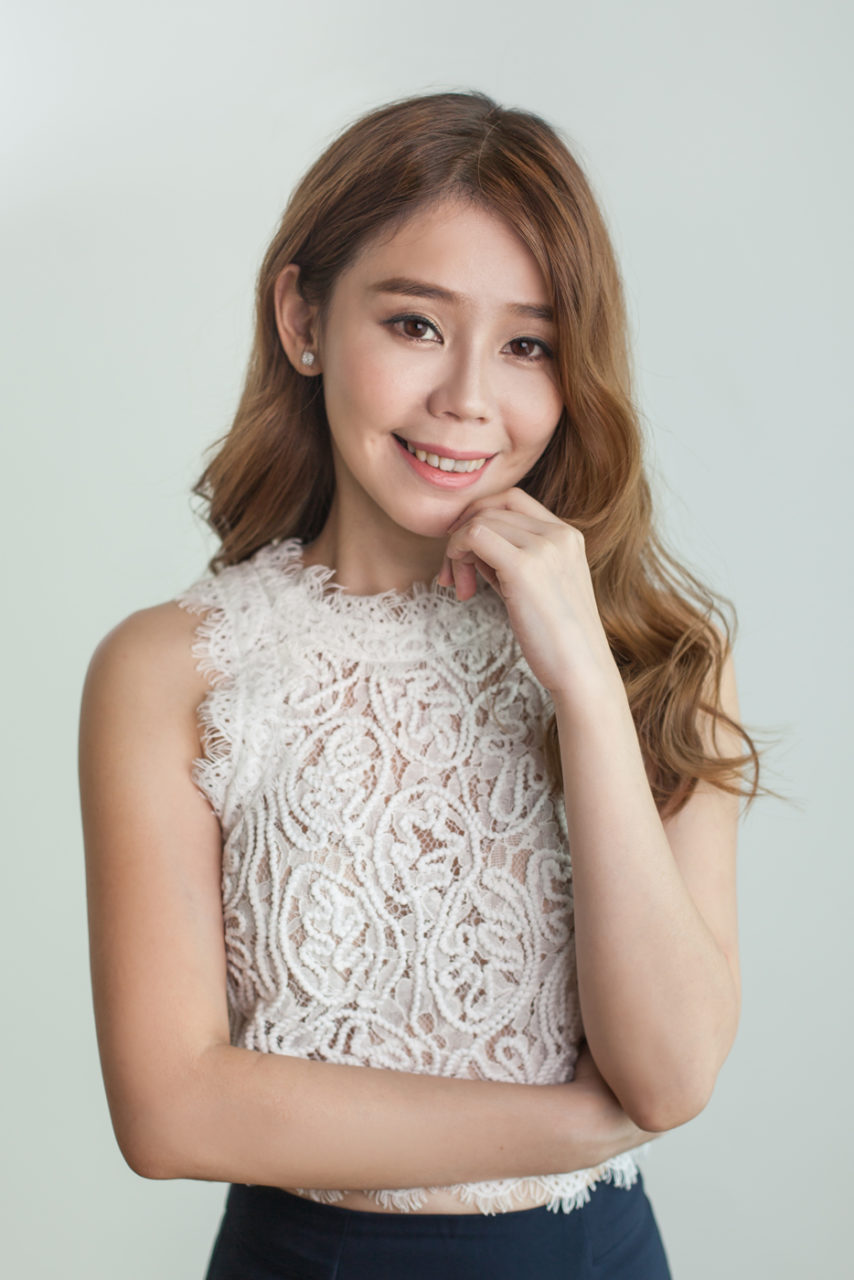 Sassha entered make up industry from age of 19. She enjoy doing her profession because not only can transform a person to a beautiful bride and also the satisfy of every bride shown on their face. Her 13 years of non-stop training just to be sure what is the best and perfect technique for every bride who trusted her .
as a make-up artist, perfect combination of technology and skill must have experienced and patient to bring out what is the best for every different bride. Sassha believe communication is a part that can't be skip, you will never know what is suitable for you if you don't have a professional to talk with.