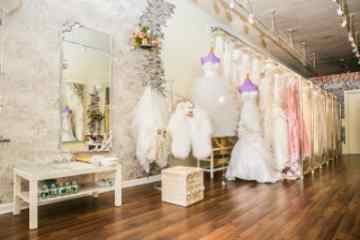 Gown
Finding a perfect gown is very important for every bride, all gowns in Hana Yuya are very high quality and with reasonable price for rent or for sale. All the gowns are hand selected by Sassha Ang with careful attention and thought goes into each gown chosen. Please contact us for appointment and we will be intimate one on one with those whose opinions you value the most.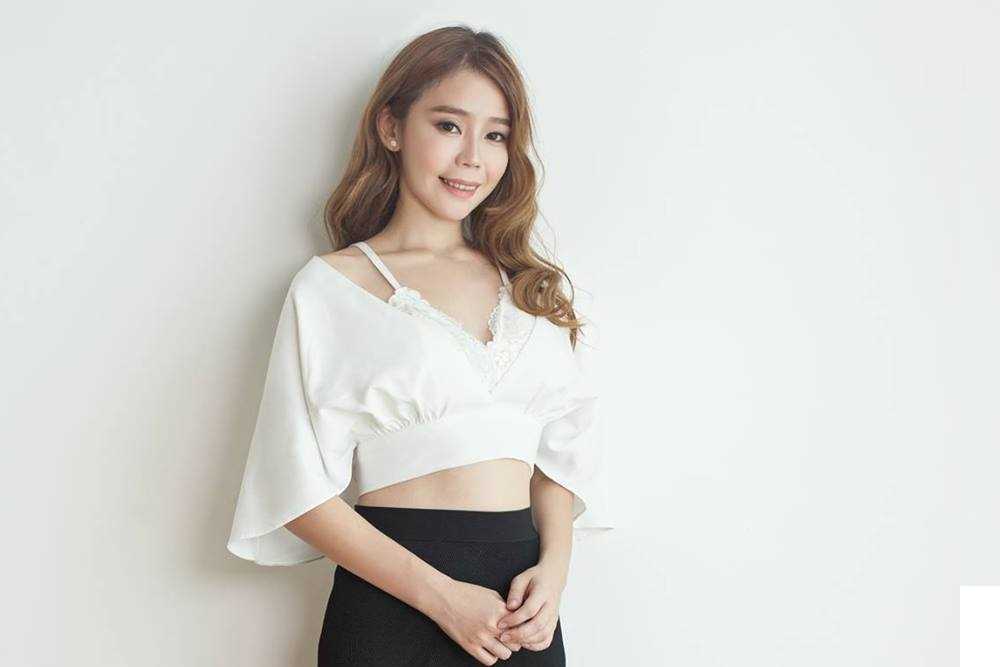 Make up
Up-to-date on the latest techniques for make up and hair do is one of the daily work for Sassha Ang, she is a professional, talented, hardworking and experienced make up artist that will spice up your vision. Communicate before you start putting cosmetics on, she will advice and show the best for you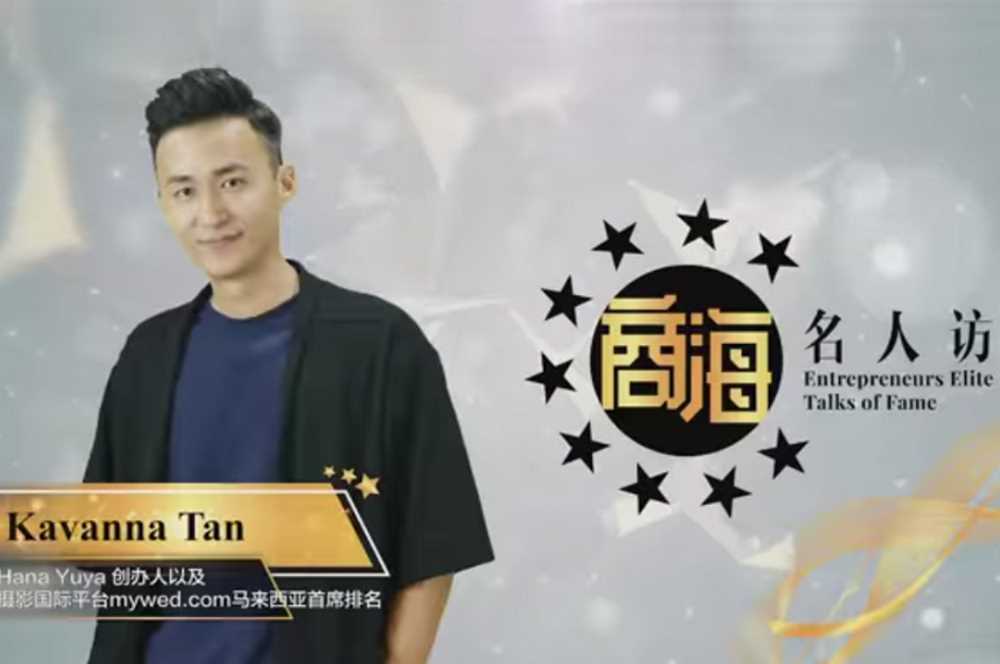 Photography
This is the part witch bring out the spirit of Hana Yuya ,master photographer Kavanna Tan with more then 10 years photography experience will capture every beauty and natural moment you can ever imagine. Various of photography like wedding event, wedding portrait, family portrait, newborn portrait and etc available in Hana Yuya Studio. Please contact us for more info and looking forward to meet you too.